New Release 7 of
Agni Link CAD ERP Integration
Lets You Set It and Forget It
Agni Link 7 – Building on a legacy platform of CAD, PDM and PLM data with ERP systems
Designers have long known that the key to productivity is the ability to transfer accurate, workable data between CAD and ERP systems. To get the job done, while saving time and money, customers across 50 countries rely on Agni Link, the award-winning CAD ERP data integration solution.
First introduced in 2008, Agni Link is a real-time, bidirectional integration solution that processes data from CAD, PDM and PLM files and synchronizes it with ERP systems. Data can be shared and utilized across the entire business enterprise for Bills of Materials (BoMs), Estimating, Engineering Change Data, Jobs, Sales Quotes, Work Orders, Production Orders and more.
You can generate required data from information in the CAD system without having to re-enter or duplicate information. Changes in engineering, prices and materials are all documented in the system and always in sync so everyone is working with the same data across the business departments.
Mistakes cost money. Agni Link automatically resolves discrepancies before they become larger problems – dramatically reducing costly errors.
Agni Link gives you full control over the configuration, which means you can quickly tailor your CAD ERP integration process to fit different requirements – without the need for programming assistance!
We've taken the best of our legacy platform and amplified the power of Agni Link 7 to make designers more agile and efficient than ever.
Agni Link 7 lets you put the
CAD ERP integration on Autopilot
Agni Link 7 is replete with leading-edge features, but what designers are most excited about is the Autopilot mode, which allows for unattended operation, letting you focus on design tasks and increasing your productivity.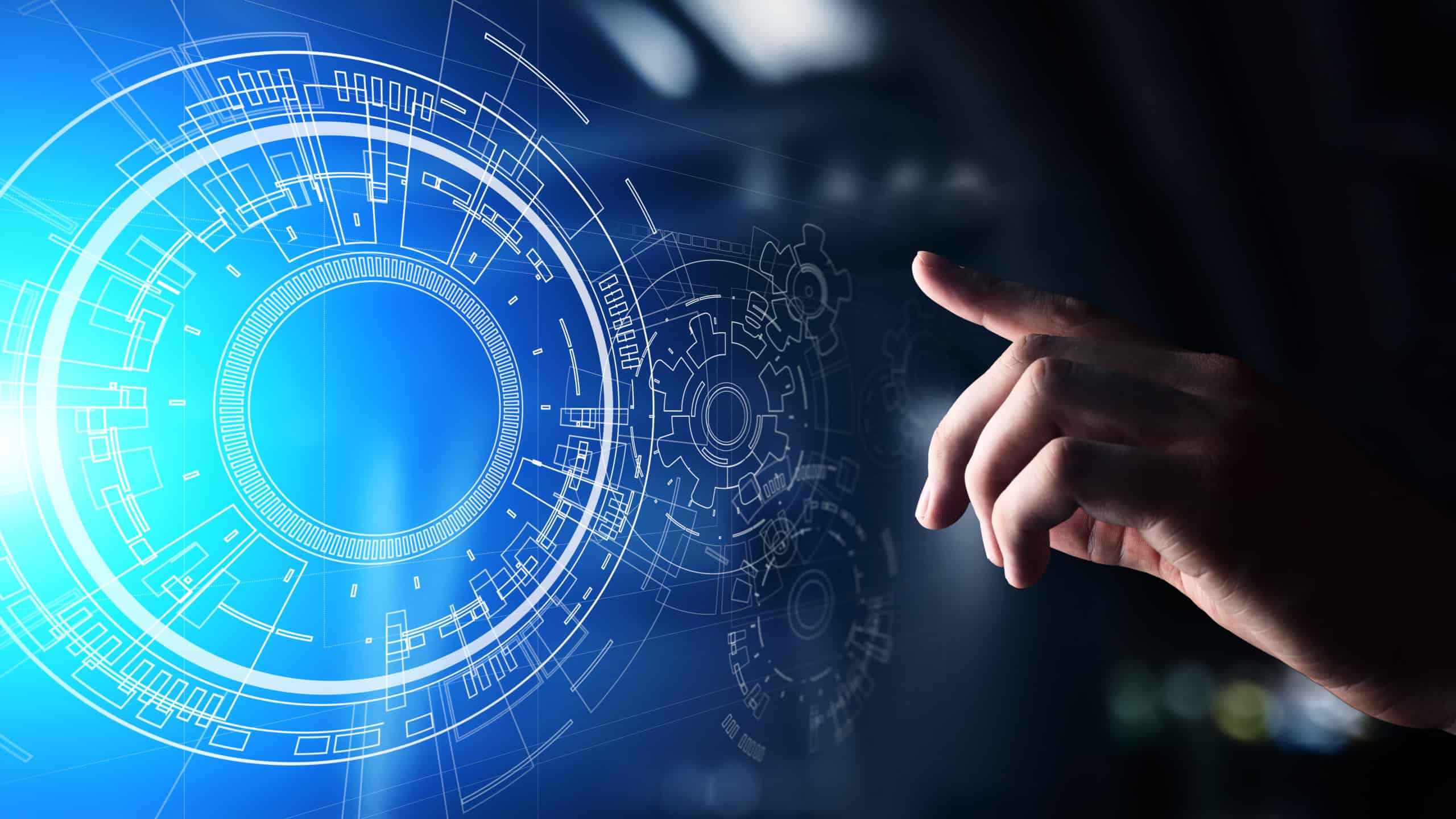 The Autopilot feature is a game-changer. It saves us so much time – and it's easy to use.  All we have to do, using a dedicated computer, is to select the top-level document or the assemblies, launch the Autopilot, and it's off and running continuously. Meanwhile, we can work on other tasks without having to wait to launch the next assembly, and with the confidence of knowing that the data is being processed.
We are very excited about the revolutionary new release of Agni Link 7, which dramatically enhances the value of our CAD ERP data integration offering. The initial response has been enthusiastic, and we are confident that Agni Link 7 will prove to be the CAD ERP data integration system of choice as we roll it out to our global customer base.
Loaded with new features for CAD ERP integration
Additionally, Agni Link 7 upgrades include:
Enhanced Integration Dashboard

Agni Link CAD Connector license with integration for all supported CAD/PDM/PLM applications at no extra cost

Scripted Language
Bidirectional Excel Connector
Support for cloud-based CAD and ERP applications

Improved BoM comparison features

Support for NetSuite Advanced BoMs

Single sign-in on most ERP platforms

New ERP connectors: JD Edwards, Epicor

New PLM connectors: Teamcenter, PTC Windchill
Expanded line of CAD and ERP connectors
A companion to Autodesk Inventor, Autodesk Vault, AutoCAD, SolidWorks, SolidWorks PDM, Siemens Teamcenter, Solid Edge and PTC Windchill, Agni Link 7 provides seamless, real-time, bi-directional data integration with the following ERP systems: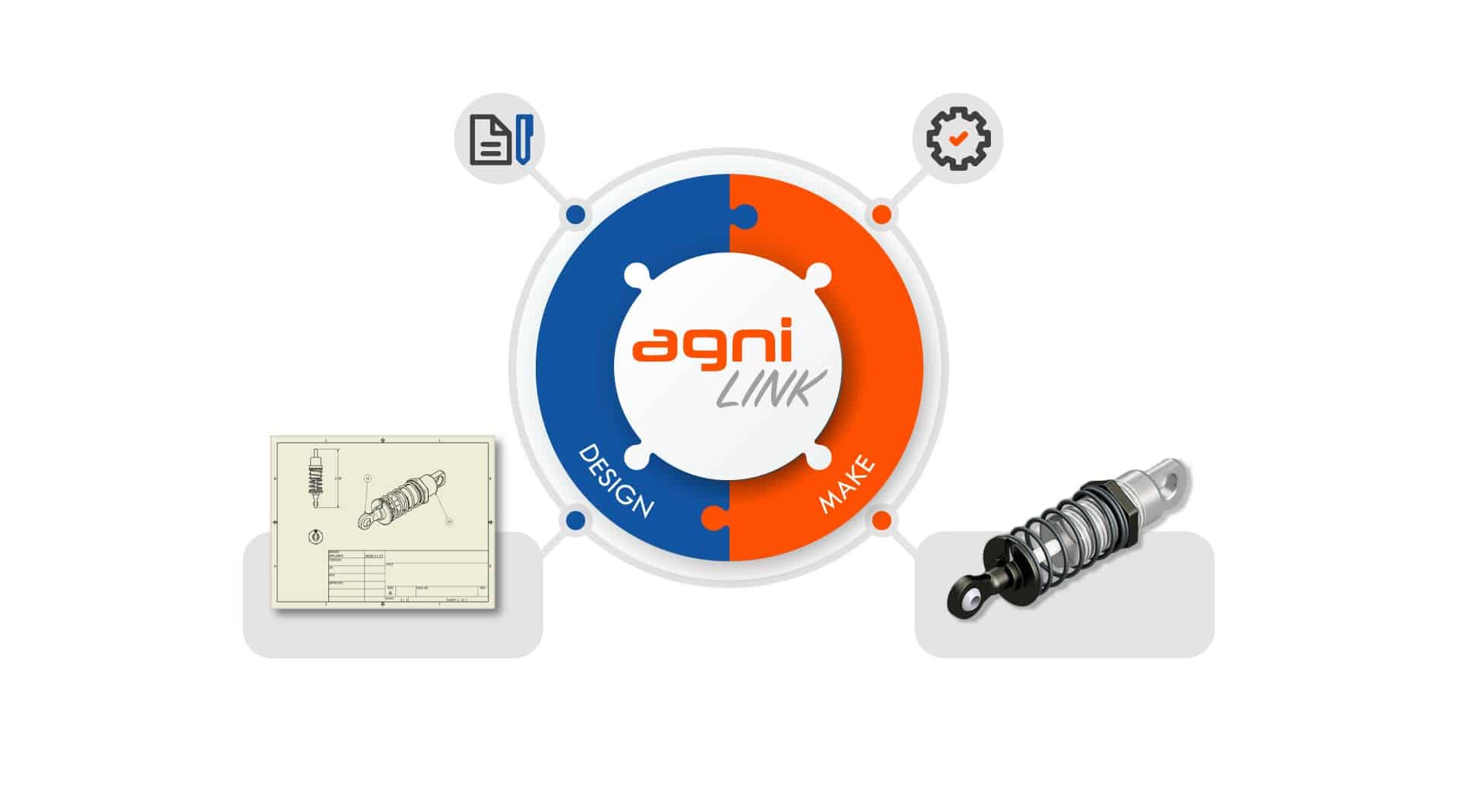 Elmo Solutions Inc.
797 boul. Leboourgneuf, Suite 300
Quebec (Quebec)
G2J 0B5