CAD/PDM/PLM Integration for NetSuite
The Best ERP-CAD Link for Oracle NetSuite Money Can Buy
Critically acclaimed Agni Link for NetSuite brings the power of engineering data integration to a world-class leader in Cloud ERP systems.

Agni Link Oracle NetSuite connectors are currently offered many CAD/PDM/PLM applications, including these: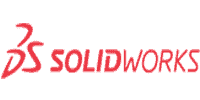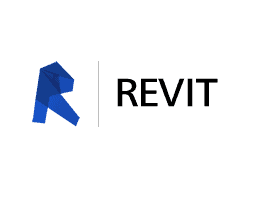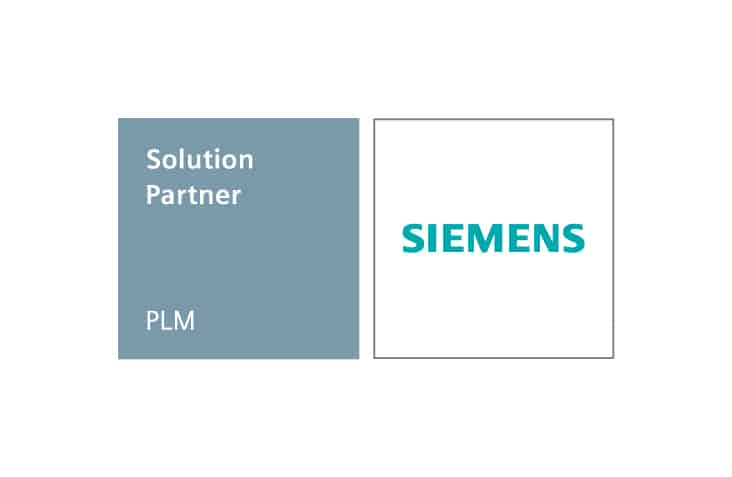 CAD/PDM/PLM and Oracle NetSuite: a match made in Heaven!
With more than 30,000 organizations, NetSuite is 10 times larger than the nearest competitor, meaning 10 times the resources. Comprehensive functionality with industry-specific support for a broad range of industries means NetSuite works the way your business works.
Built from the ground up for the cloud, NetSuite lowers costs and reduces hassle for IT. One data model spanning back office financials to customer records to professional services provides complete visibility and simplified integration.
With Agni Link, we enable a live bidirectional link between NetSuite ERP and CAD systems. The main benefit of such an integration is in the automation of the transfer of BoM data between both systems, but you will find them all if you scroll down.
The Agni Link CAD/PDM/PLM-To-ERP Data Integration System will help you leverage the combined power of your engineering and manufacturing system to create a seamless, homogenous amalgamation of those information silos.
Integration Demo of NetSuite & CAD:
(CAD and/or ERP demo applications may differ.  To see connectors for your own applications in action, book a free demo)
Click the Play icon to start the video
Reviews
Agni Link has received rave reviews from actual customers, such as this one:
Finally someone understood this!
Will Agni Link support my CAD and ERP systems?
Elmo Solutions' Agni Link is currently available as an add-in to the following platforms:
CAD/PDM/PLM applications

Planned

CAD/PDM/PLM

applications

ERP Integrations

Planned ERP Integrations

Dassault Systèmes CATIA
PTC Creo
Siemens NX
Altium Designer

Epicor ERP
ODOO
Orchestra pour PME
Acomba Accounting Suite
Agni Link can also be easily and cost-effectively adapted to virtually any CAD, PDM, PLM or ERP systems. Click here to inquire about availability for other applications that may require CAD/PDM/PLM data integration.
Reduce Design Time by up to 25%
In ETO-intensive manufacturing, anywhere between 5% and 25% of the total engineering is devoted to the transfer of Bills of Materials from engineering to manufacturing. Automating that process translates into dramatic savings... and improved lead time.
Elimination of Costly Errors on Factory Floor
Increased BoM accuracy brings increased product quality, better yield on raw materials... and lower production costs.
Rapid ROI
Agni Link usually pays for itself very quickly. Recovery periods of 180 days or less are not uncommon.
Guaranteed on-Budget Implementation
With Elmo Solutions' fixed fee programs, configuration and deployment are done for a fixed fee, no matter how complex your requirements are. Guaranteed cost… Guaranteed peace of mind!
Automatic Error Detection and Correction
Agni Link's unique architecture allows automatic resolution of discrepancies, based on rules over which the customer has complete control. Another way we can maximize engineering time.
No Programming. Ever.
An Agni Link customer has full control over the integration process, thanks to the Agni Link Integration Builder. Add as many mappings as you like, modify or suppress existing mappings. Define data validity by your own rules. Without any programming whatsoever.
Value-Added Services
The JumpStart (implementation support) and BigBangBoMs (Data Initialization) Programs greatly enhance the value of the solution by bringing complementary services... for a fixed fee. No surprises!
Up And Running in 30 Days... or Less.
From the kick-off meeting to the final rollout, a typical implementation is normally completed within 20 business days.
Multilingual
Agni Link currently works in English and French. Configuring other languages is a straightforward process, and can be easily done upon request.