SEE IN ACTION THE BEST CAD-ERP INTEGRATION
SOLUTION MONEY CAN BUY.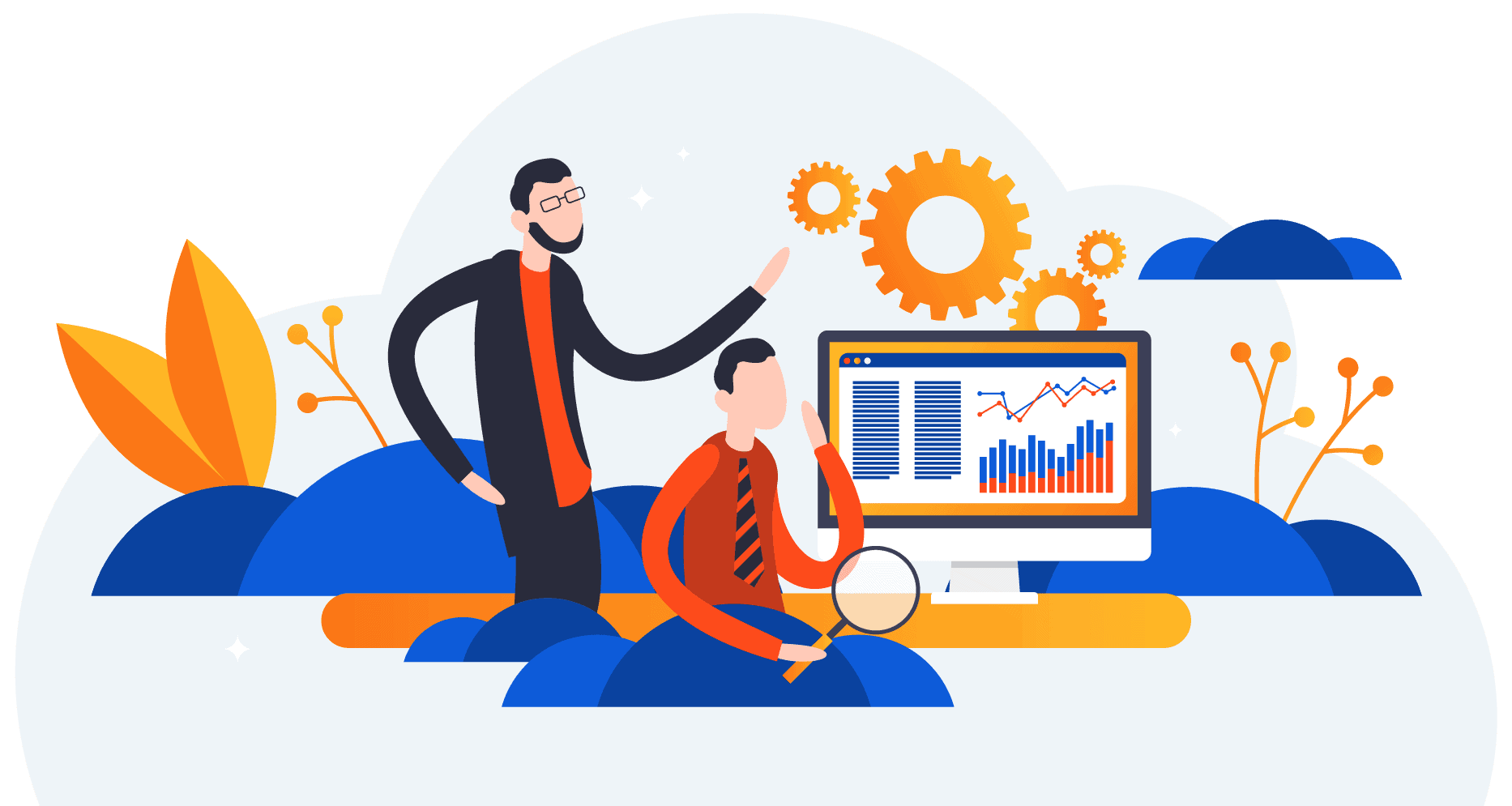 WANT TO KNOW MORE?
BOOK A LIVE DEMO WITH AN APPLICATIONS ENGINEER, and:
See it in action
Get a Budget Quote
Assess the potential ROI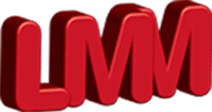 Agni Link allows us to cut our design and engineering costs by 20% by eliminating the need to manually copy BoM data from CAD to ERP
Mario Nadeau
Technical Director
Law Marot-Milpro

Agni Link helps us reduce our annual design and engineering costs by at least $90,000
Dean I. Haase
Software/Electrical Engineering Manager
Innovative Laser Technologies

InterClean Equipment saved 12% on design and engineering costs by moving to Agni Link! Not bad at all, I say 🙂
John Walsh
IT/Controls Manager
InterClean Equipment, Inc.

... Up to 10% of my time will be saved...
Tony Bates
Workshop Manager & Engineering
METCO Industrial Pty Ltd

Dan NURSALL
IT Manager
Western Trailers