ELMO SOLUTIONS PARTNER PROGRAM
The Elmo Solutions Partner Program is for service providers looking to enhance their offering.
Whether you are a CAD/PDM/PLM or an ERP application reseller or an IT consultant, should you have prospects working in ETO (engineer-to-order) mode, we will be happy to work together with you.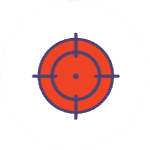 Agni Link enhances partner's offering
Adds more value to your existing solution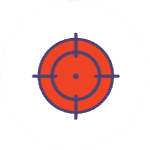 Minimal effort required
You have nothing to do, besides referring opportunities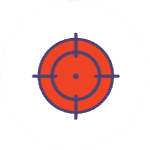 No commitments, no obligations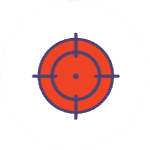 Trouble-free
– No training required
– No investment

WE DO EVERYTHING, KEEPING PARTNER IN THE LOOP AT ALL TIMES
Qualification

Demo

Follow-up

Closing

Invoicing

Collection
And Partner gets commission
on the first 12 months of revenue
made with the mutual customer!
BENEFITS FOR THE
END-USER
Your prospect will get expertise from a company established in 1976 (as IRISCO), working with CAD/PDM/PLM vendors since 1983, and a team including people writing software for nearly 50 years!
Our connectors are off-the-shelf solutions which have proven their efficiency with users in over 50 countries. No programming, no budget surprise, no exceeding delivery period, no compromise.

Agni Link CAD-ERP Integration System
JumpStart Program (fixed-fee)
Custom Integration (fixed-fee)
BigBangBoMs Program (fixed-fee)
Meet some of our partners









Let's work together,
and win more deals!
Do not hesitate to reach out:
By phone : +1-418-623-7755 – Toll-free in North America: 1-844-422-3377 (1-844-4CAD-ERP)
By e-mail :