YOUR CLIENT DESERVES THE BEST
Reach out, and let us know how we can help you win the deal!
This section is dedicated to Elmo Solutions Partners. We want to make the most valuable tool to help our partners get the most out of Elmo Solutions technologies and programs. Apply now… No Nonsense, No Commitment!
Please do not hesitate to give us your feedback about how we are doing with you as an existing or potential partner by simply clicking here.
Benefits
Enhances partner's offering

Adds rich features to your existing solution

Generates revenue

You get commission on the first sale we make to your customer

Minimal effort required

You have nothing to do, besides referring opportunities

Trouble-free

No training required
No investment

Better customer experience
No commitments
Program Objectives
Enhancing ERP partners':

Offering
Revenue
Customer base

Leverage ERP partners' existing customer base
Eligible Products
Agni Link CAD-ERP Integration System
Software Services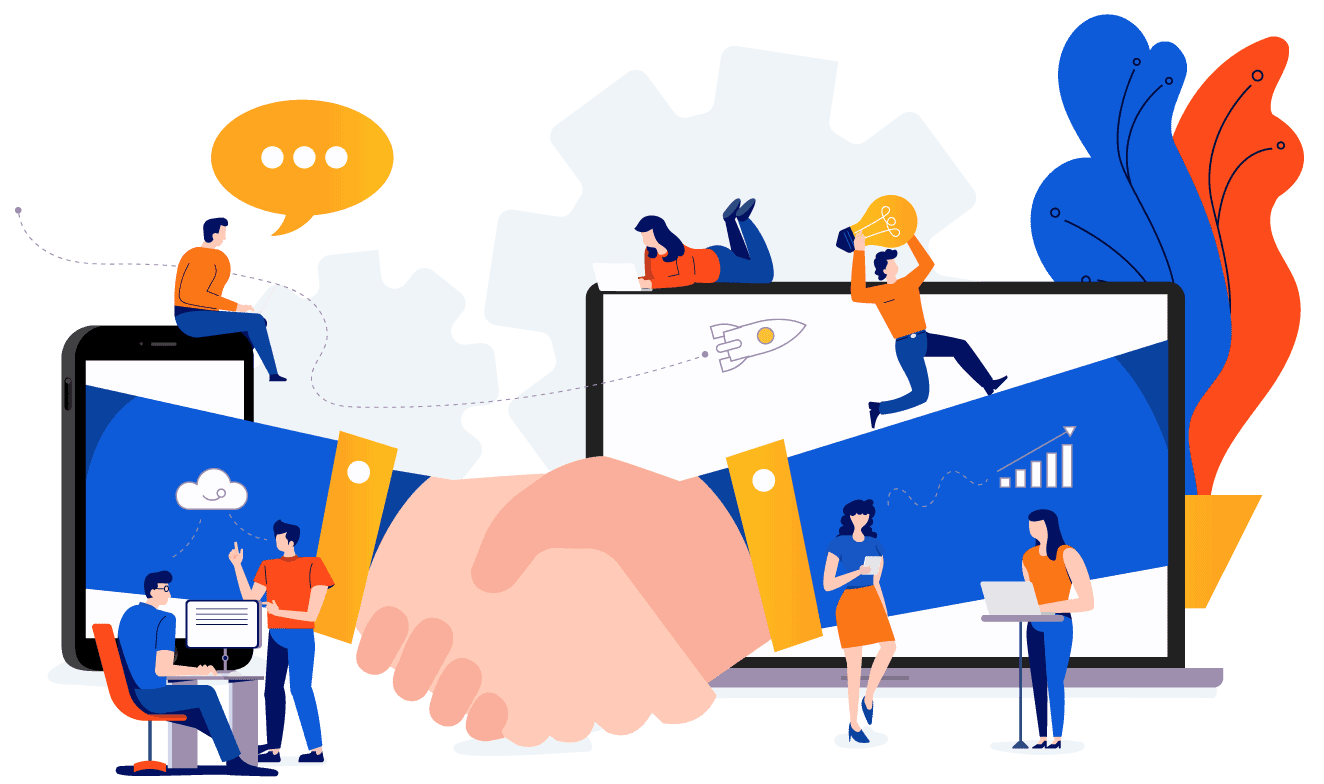 Simply complete the application form. Applications are normally processed within 1-2 business days.
GOT QUESTIONS?
Do not hesitate to reach out:
By phone : +1-418-623-7755 – Toll-free in North America: 1-844-422-3377 (1-844-4CAD-ERP)
By e-mail :
Partner application

To receive more information, or to apply for the Elmo Solutions Partner Program, just fill this simple form.
Enrolling as a partner requires no commitment. However, it will allow you to register new opportunities, and will qualify your company to receive leads from Elmo Solutions potential customers.