Featured Partners
Elmo Solutions relies on a network of over 200 partners worldwide.
They are top-tier organizations selected for their solid expertise in their own field.
The following partners are the cream of the crop of our network.
Europe / Middle East / Africa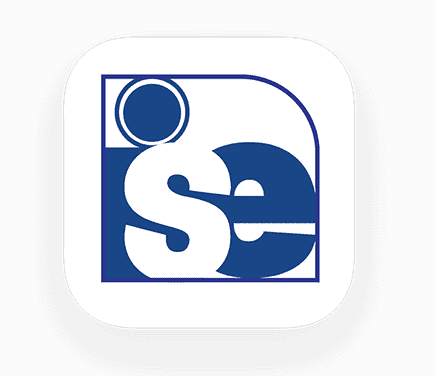 Egypt
ISE is the only specialized vendor of large format digital systems and software solutions in Egypt. Products include Digital plotters, scanners, cutters, folding machines as well as 3D CAD and Raster to Vector software

Chesterfield, Derbyshire
UK
Ochiba focuses exclusively on SAP Business One predominately for Manufacturing, Service, and Distribution. We specialize in development and integration and providing a high degree of fit for our clients with first class customer service.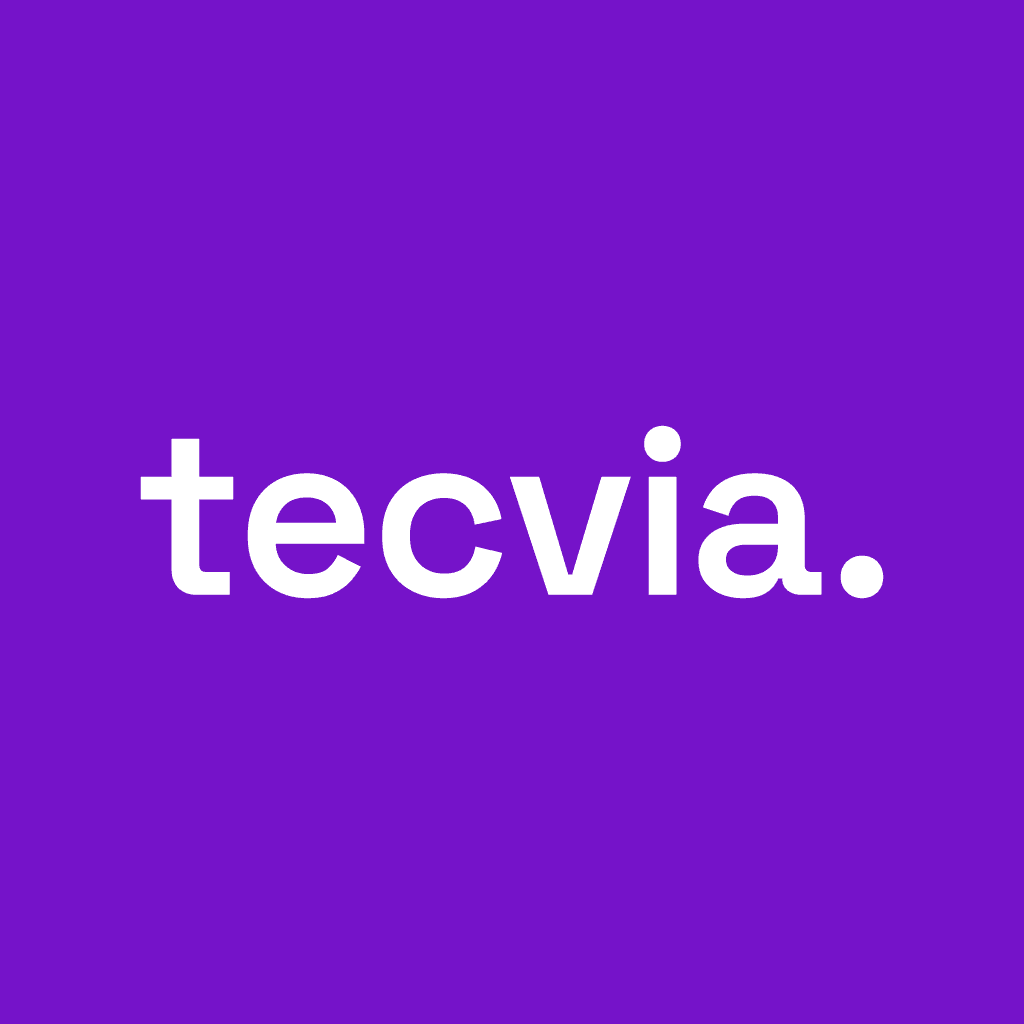 Manchester, Greater Manchester
UNITED KINGDOM
Tecvia is a Microsoft Partner focused on Dynamics 365 Business Central for manufacturers, distributors and retailers. Using our industry knowledge, we ensure you get the best out your ERP solution.
Lahore, PAKISTAN
Our aim is to offer our client the most innovative solutions for automating his business with the help of artificial intelligence and the latest technology available in the market.

Sydney, AUSTRALIA
Nexon combines a uniquely broad suite of digital solutions, with an industry-leading customer care model. Pointedly structured and culturally driven to deliver the highest standards of responsiveness, competency and transparency.

Ranchi, INDIA
Samadhan is a turnkey ERP solution provider. It works with Microsoft Dynamics suite of products and SAP to deliver specific solutions to its clients.

Garden Grove, CA
USA
MIE Solutions MIE Trak Pro is a flexible manufacturing ERP software solutions to fit organizations of any size. MIE Trak Pro ERP gives you the power and freedom to transform the way you run your business.

Rosh Ha'Ayan
Israel
Priority Software provides flexible, end-to-end business management solutions for organizations of all sizes in a wide range of industries, from a fully featured ERP platform serving multinational corporations, to small and growing businesses.

Boston. MA
USA
At PTC, we have more than 30 years of experience helping our customers solve key business challenges to achieve their goals with digital solutions in real-world applications. Find your path to faster success.

 Vélizy-Villacoublay
FRANCE
Dassault Systèmes provides business & people with 3DEXPERIENCE universes to imagine sustainable innovations capable of harmonizing product, nature and life.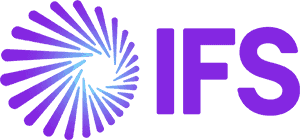 Linköping
Sweden
A single product that brings true innovation to your business. Realize the possibilities. Deliver on your Moment of Service.

Plano, TX
USA
Formerly Siemens PLM Software, our new name reflects the depth of our software offerings across a broad spectrum of industry domains.

Quebec, QC
CANADA
Established in 1976, IRISCO provides value-added services to manufacturers working along an ETO (Engineer-To-Order) business model around the world.
Bayswater 3153, SA
AUSTRALIA
At Carrot Solutions, we love to help companies improve their business processes by providing advice and software solutions that increase staff productivity, reduce operating costs, and provide potential for growth. All of which help companies be healthy and provide outstanding customer service.

Rio do Sul, SC
Brazil
Composed of experienced Engineers and Programmers, Cubus Soluções has more than 5 years working on integrating CAD-ERP. Due to customer needs, our main objective is to offer a customizable solution.