How can you

improve your engineering cycle
by up to 20%
?
WHAT CAN ELMO SOLUTIONS DO FOR YOU?

We are in the engineering software industry since 1983 and we create software since then. 
Our founder,

Ricardo Talbot

, is an engineer who was frustrated by all the financial losses caused by transcription errors and the inefficient engineering cycle.
He looked for many years for quality solutions without success. So, he decided to create the ultimate solution.

Agni link

was born and since then,

we have helped

companies

and

manufacturing professionals in more than

50 countries

make their job and life efficient and easier

.
How are you losing up to 20%?
Many manufacturers making products along an Engineered-To-Order model use CAD, PDM or PLM software to design their products, then print and manually transfer the information to production. This approach is demanding for all the parties involved and can easily create a frustrating business process.
By using this manual approach to transfer product data, we can see a lot of valuable time wasted in data entry and rewriting. We have also seen companies lose up to 20% of efficiency in their engineering cycle.
Only a real-time, fully bidirectional solution can ensure an efficient, reliable way to exchange data between engineering and manufacturing.
Are you burning your bonus and promotion away?
Based on our customers' experience, a typical American ETO manufacturer spends an average of 64 hours per week on manual transcriptions and data entries at a fully burdened labor rate of $40 per hour. If we multiply this cost by 50 working weeks per year, we end up with $128,000 allocated to data transcription only. 
Imagine, if your business could invest 64 extra hours per week on growth, what would happen to your company and your position. 
WHAT CAN ELMO SOLUTIONS DO FOR YOU?
The key to your success lies in the
Agni Link

Integration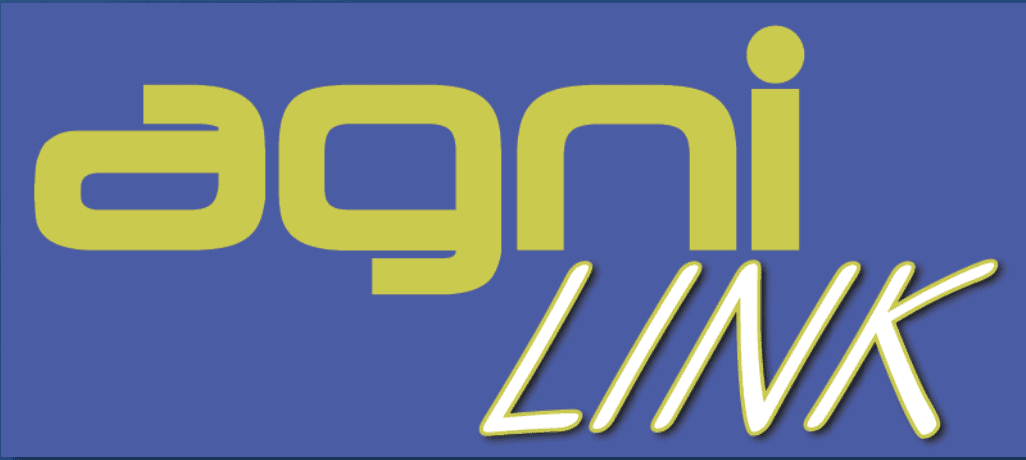 « Agni Link has driven some ''best practices'' where our engineering department has made some very beneficial changes that have helped us overall »
– Dan Nursall, IT Manager. Western Trailers

« InterClean Equipment saved 12% on design and engineering costs by moving to Agni Link! Not bad at all,
I say 🙂 »
– John Walsh, 
IT/Controls Manager. InterClean

« Agni Link helps us reduce our annual design and engineering costs by at least $90,000 »
– Dean I. Haase, Software/Electrical Engineering Manager. Innovative Laser Technologies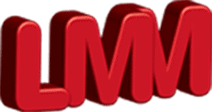 « Agni Link allows us to cut our design and engineering costs by 20% by eliminating the need to manually copy CoM data form CAD to ERP »
– Mario Nadeau, Technical director. LMM

« … Up to 10% of my time will be saved… »
– Tony Bates, Workshop Manager & Engineering. METCO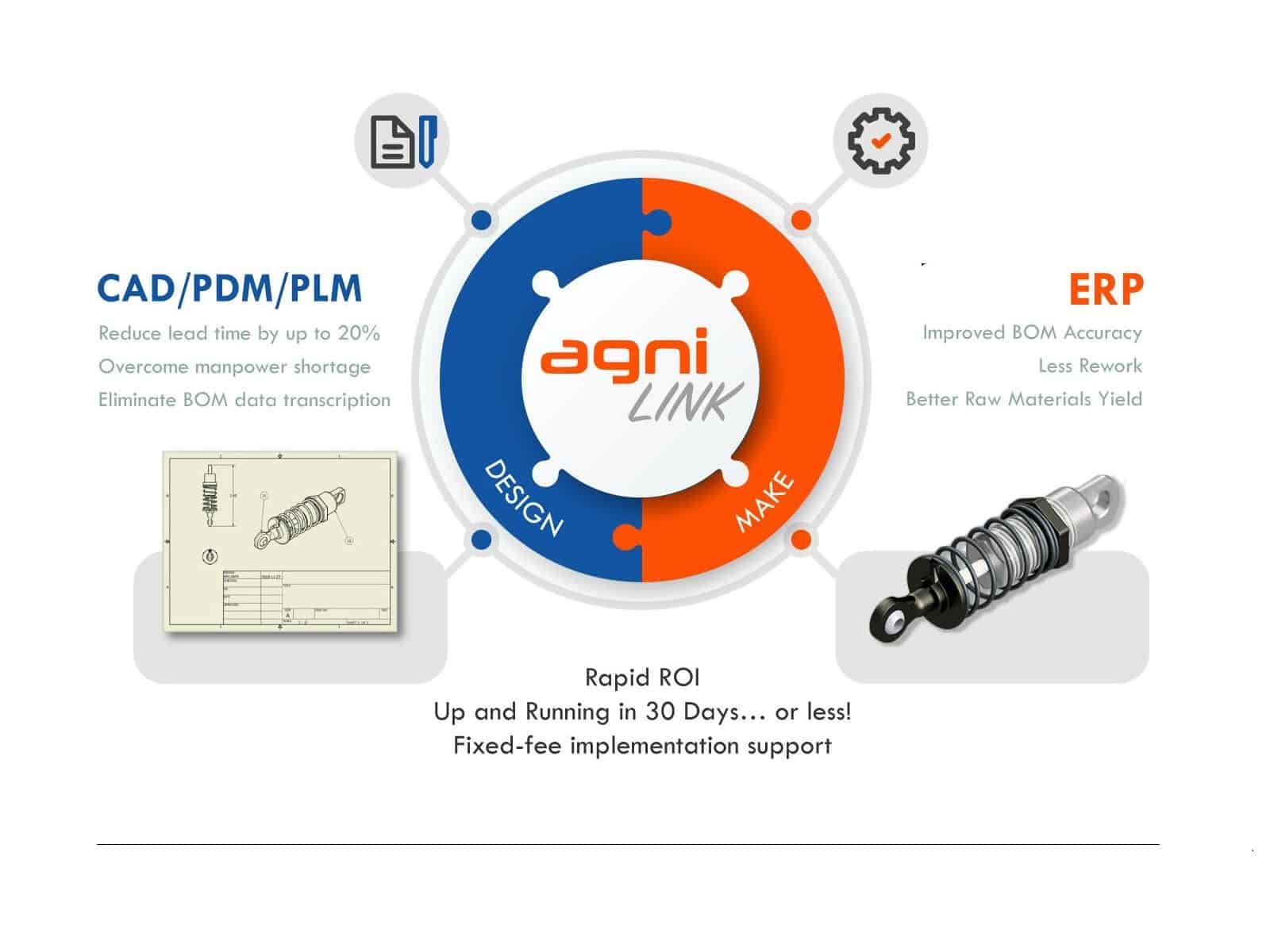 – Product data gets home 200 times faster – effortlessly, error-free.
– Rapid ROI, up and running in 30 days… or less!
– Thank you gift after the demo!
Discover

Elmo Solutions

&

Agni Link!
WHAT CAN ELMO SOLUTIONS DO FOR YOU?