Bob Designer Became a Superhero…
… by automating the transfer of Bills of Materials and other product data from Engineering to Manufacturing and dramatically reducing costly errors on the factory floor, while increasing product quality.
Watch the 90-second video
Become
agni
ficient…
Take the BoM Transfer Challenge!
YOU NEED THIS SOLUTION
FOR YOU ?
YOU NEED THIS SOLUTION
FOR A CLIENT ?
You, too, can become a superhero
Your superpower?
Transferring BoMs and Items to Manufacturing 900 times faster than your competitor!
This video shows how Agni Link can accomplish a task that normally takes about 2 hours… in 8 seconds!
Become agnificient…
Take the BoM Transfer Challenge!
Up and running in 30 days
Fixed-fee implementation - no surprises!
You're in control... without programming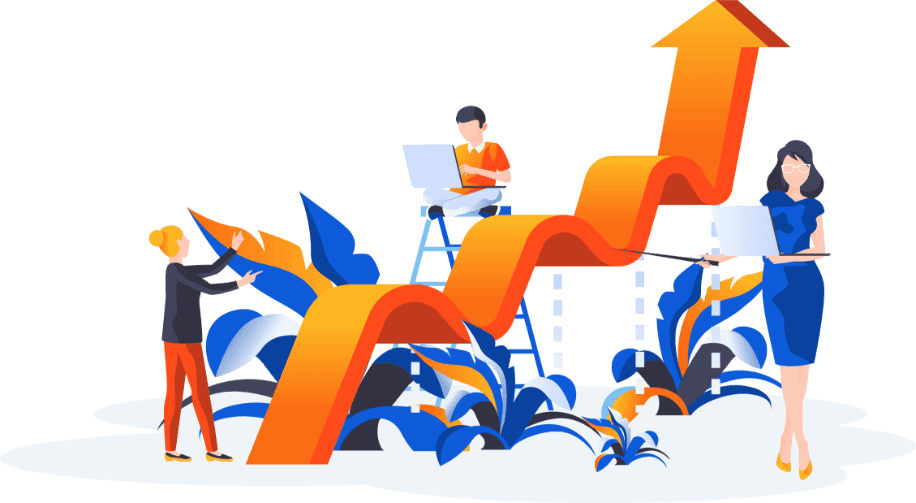 IMPROVING ENGINEERING THROUGHPUT BY UP TO 25%
It is proven that in an ETO process, manual transcription of data from Engineering to Manufacturing can consume up to 25% of the total engineering effort. And unfortunately, the export-import approach is barely better. Only bidirectional, real-time data validation and populating can eliminate the terrible waste of brains assigned to tedious, improductive tasks. That usually comes with a substantial ROI… Recovery periods of 6 months or less are not uncommon.
ELIMINATING COSTLY ERRORS ON THE FACTORY FLOOR
Agni Link's unique approach improves Bill of Materials accuracy, which in turn brings a dramatic reduction of rework and scrapped materials on the shop floor, improving the quality of the product while slashing production costs.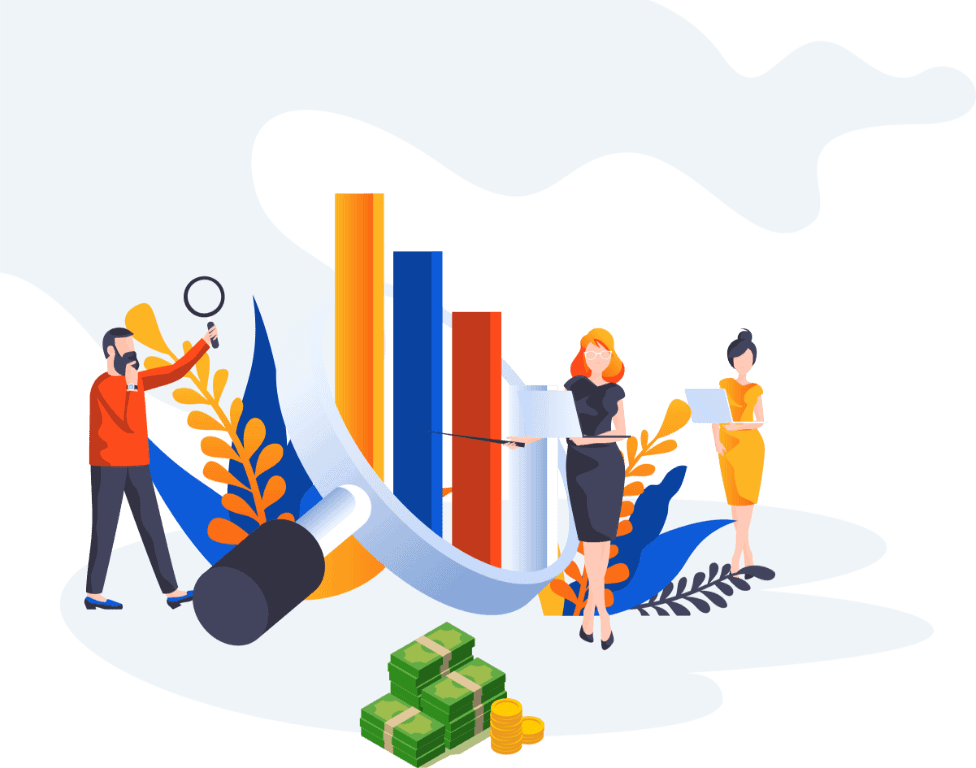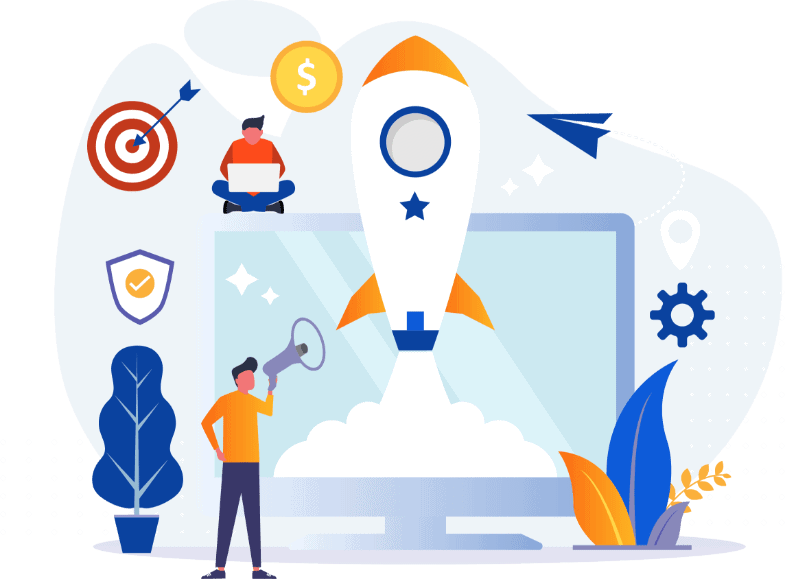 UP AND RUNNING IN 30 DAYS… AND NO SURPRISES!
Our proven implementation process is very straightforward. Actually, most of our implementations can be done in 30 days, and for a fixed fee.  On time… on budget… no surprises!
FULL CONTROL… AND NO PROGRAMMING NEEDED!
The whole integration process is driven by the Agni Link Integration file, which provides a comprehensive description of the mappings, as well as the properties and behaviors required by the integration process. End-users can instantly switch on-the-fly from one integration to another. And the Integration Builder gives you full control over the integration: add as many mappings as you like, change mapping behaviors, create your own integrations on your own, based on your own rules, and with no… programming… ever.

Dean I. Haase
Software/Electrical Engineering Manager
Innovative Laser Technologies

... Up to 10% of my time will be saved...
Tony Bates
Workshop Manager & Engineering
METCO Industrial Pty Ltd
YOU NEED THIS SOLUTION
FOR YOU ?
YOU NEED THIS SOLUTION
FOR A CLIENT ?
Proactive, informative, transparent and succinct engagement; well coordinated meetings in a very friendly atmosphere.
Please complete this form to book an Agni Link demonstration.

* indicates a required field