How Can Agni Link Reduce Errors in Engineering and Manufacturing BOMs?
There is no denying the fact that in a typical ETO process, manual transcription of data & information from engineering to manufacturing can end up consuming a significant amount of time & effort. It is believed that the process can consume around 25 percent of the total engineering & manufacturing effort for the same. Moreover, the import-export approach is not any better.
As such, the presence of some real-time, bidirectional data validation process can help in eliminating the significant wastage of efforts for carrying out complicated, unproductive tasks. Moreover, such a validation process should also come with the assurance of substantial ROI. In such a scenario, the implementation of the all-new Agni Link 7 software solution can help immensely. Created for engineering designers, Agni Link is helpful in processing data from PDM, CAD, and PML files while ensuring the synchronization with the given ERP systems. Let us know more about this revolutionary software solution in detail.
An Insight into Agni Link 7
Agni Link is capable of seamlessly integrating PLM, CAD, and PDM data with the respective ERP systems. Using the given solution, data can be easily shared as well as utilized across the entire enterprise for EBoM (Engineering Bill of materials) or MBoM (Manufacturing Bill of materials), estimation of engineering change data, obtaining sales quotes, sales, production orders, and so more.
Agni Link ERP integrations are known to help in eliminating the requirement for redundant entry of data while automatically resolving discrepancies for reducing expensive errors. The Agni Link Integration Builder offers users maximum control over the respective integrations without the assistance of any programming skills.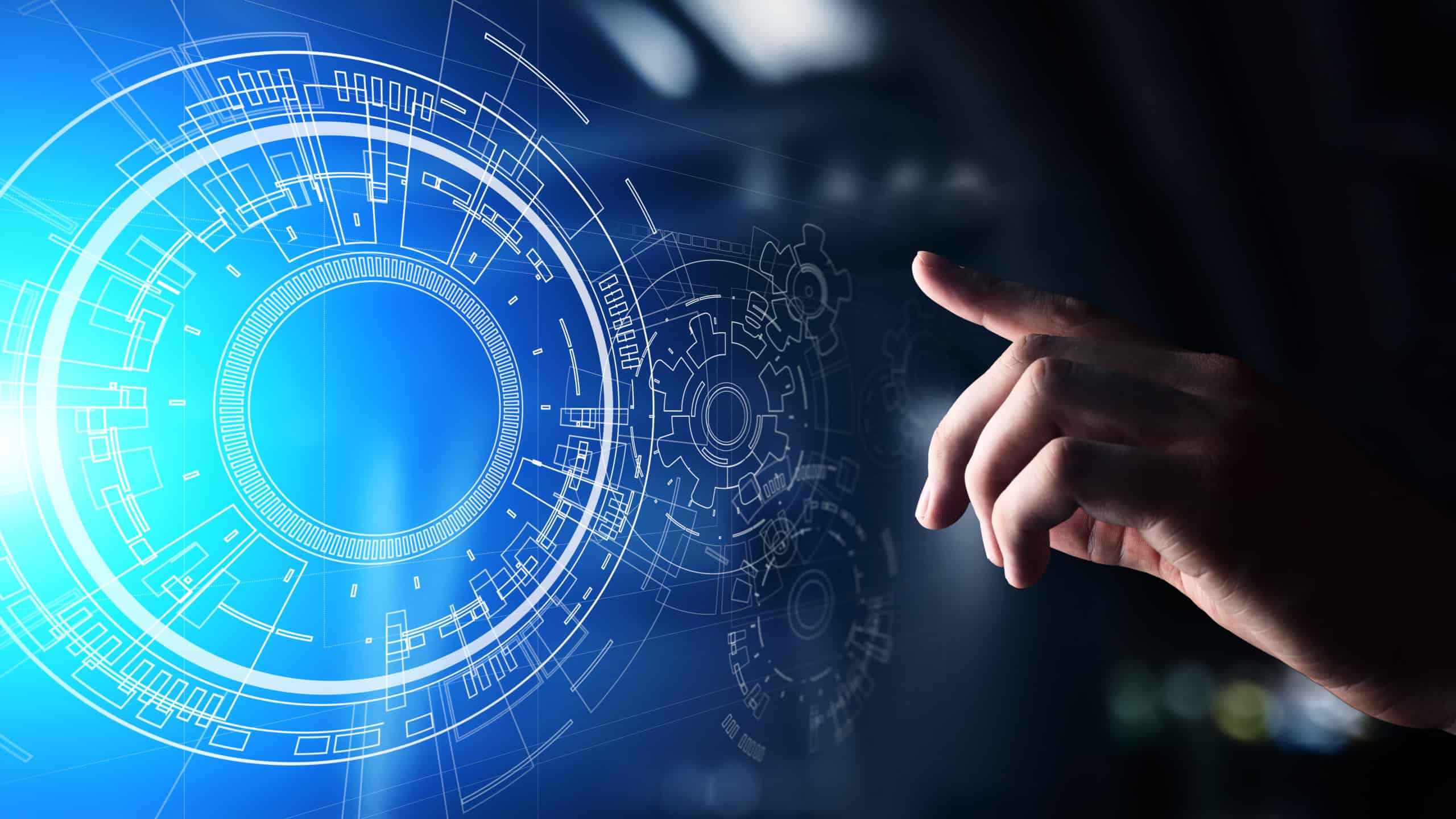 Agni Link 7 Allowing Designers to Put the ERP System on Autopilot
Agni Link 7 is helpful in coordinating with a myriad of advanced features with the Autopilot mode being its most interactive feature. The given feature is known to allow the users to ensure unattended operation while enabling them to focus on other tasks. At the same time, it also helps them to increase the overall productivity.
The Autopilot feature by Agni Link 7 is a game-changing specification. It helps in saving time as well as efforts significantly. Moreover, it is immensely simpler to use. At the same time, it also offers the designers or manufacturers an ultimate peace of mind as they know that data is being processed without any issues. Additionally, there can be the definition of a schedule execution frequency along with every mail for execution until full traceability of data is achieved.
Some of the additional upgrades to Agni Link 7 include:
Improved integration dashboard
License for the respective CAD connectors without any additional cost
Bidirectional Excel Connector
Scripting
Single sign-in required
Support for NetSuite Advanced BoMs
Improved Engineering BoM or Manufacturing BoM comparison features
New PLM connectors
New ERP connectors
The all-new release of Agni Link 7 helps in significantly enhancing the overall value of ERP integrations. The unique approach by Agni Link 7 helps in improving the overall accuracy of BoMs while bringing into effect a significant reduction in the overall reworks.